Next day in Ulduar proved to be a lesson for perfect pulling
. Auriaya that was a real bitch of this instance at least for us. Try after try she and her few compagnions wasn't were giving us a tons of FUN ..... NOT. When we mastered the pull she took missionary position and you know ....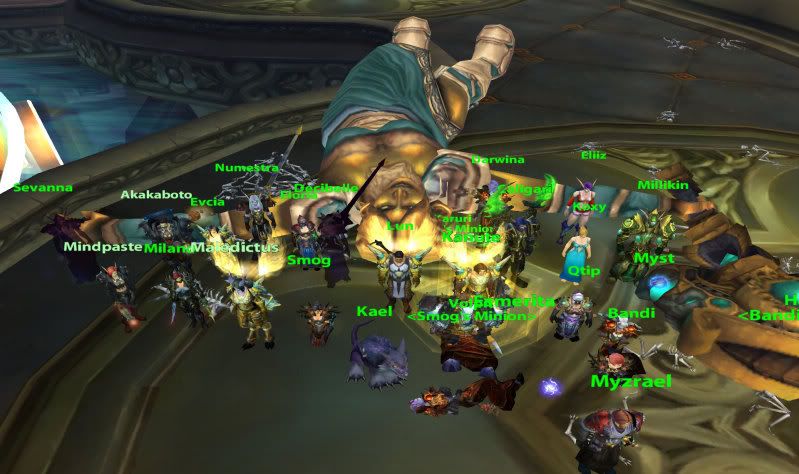 The day has come to saved the titans. First one Mrs. Freya ended up without mana to heal herself and after few attempts to seduce her she finaly gave up. Sadly no picture of it since Freya wasn't up for posing that day.
After Mrs. Freya we encountered Hodir the hardhitter. Few attempts latter he wasn't hitting that hard, gave up and promised to help us face the EVUL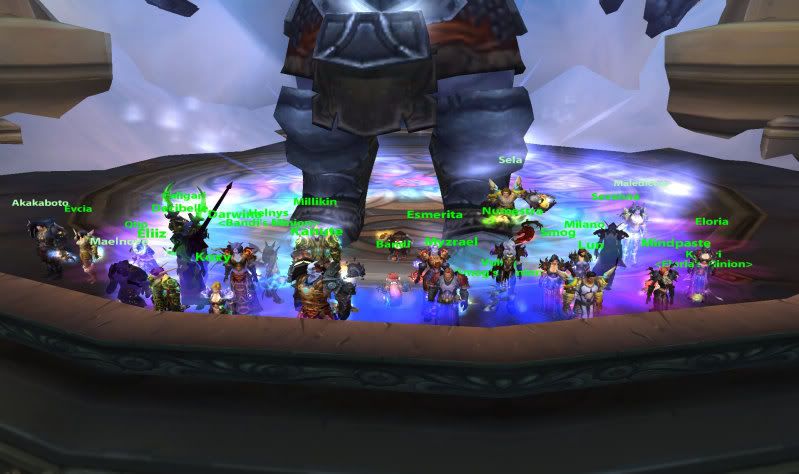 Anyway more to come from our Ulduar adventure
Ziya/Astarta