To mention our growing video collection you can look in our library and enjoy us slaining few monsters :
Thx for Hayen for frapsing those kills and making it possible to watch for all of you guys and girls
As small update follows we encountered Ascendant Council and after a pretty awsome fight they gave up
.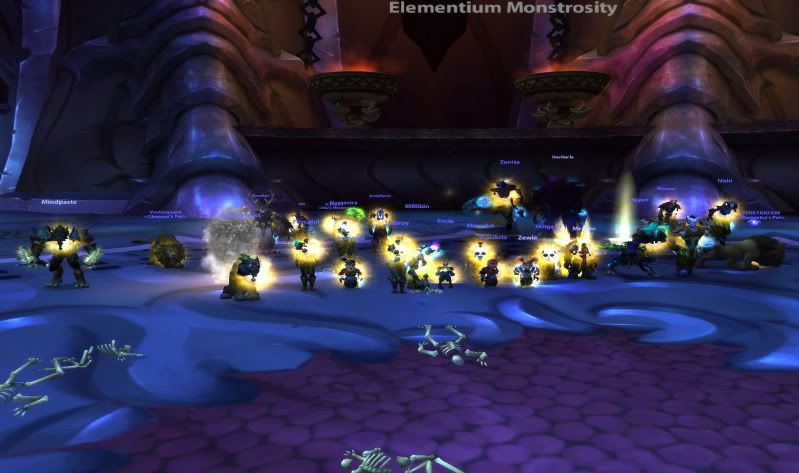 So far so good we heading forward. Await more updates from normal and heroic kills.
Ziya/Astarta