Hi dear board readers as small update Dark Ritual is still alive ;p surprise surprise haha. Among not many guilds on alliance side of Stormreaver we manage to clear all possible Bad guys out there before Deathwing will emerge. So as in previous post there's dead dragon now in this one you see dead Lich king (HC aka hardcorn style).
Gona say thanks to all people that contributed to that kill from those that aren't on the picutre : Akakaboto, Holax, Azureavatar, Adonia, Smog, Millikin, Iqline, Labroy, Zaragoza, Eds, Milano, Darwina and many more.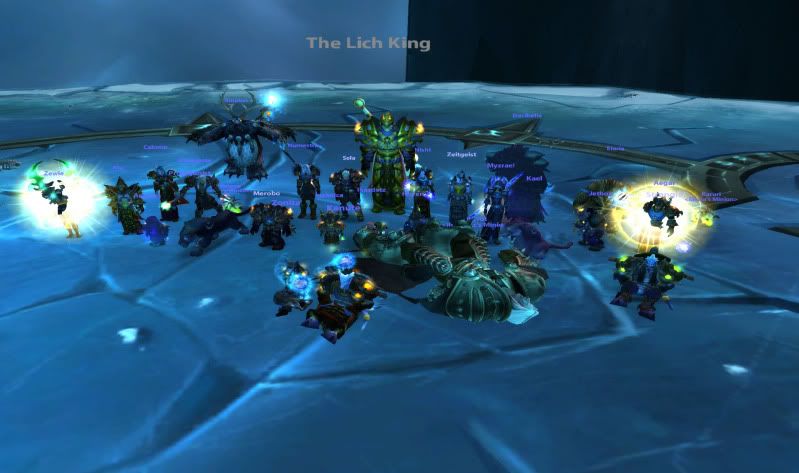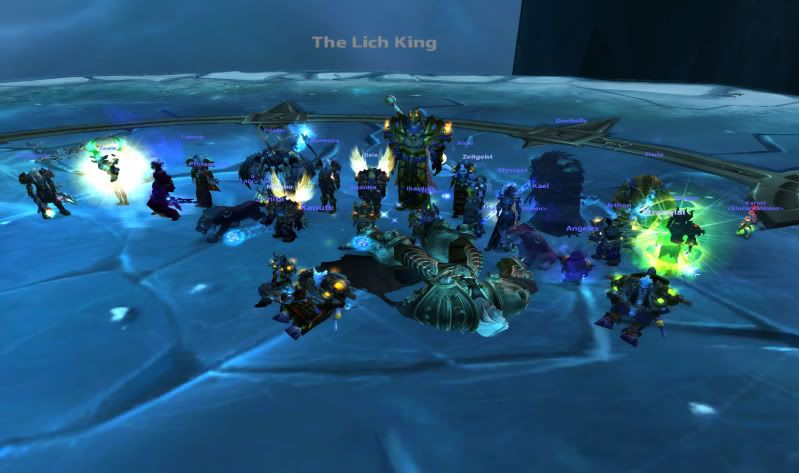 and bonus for all that care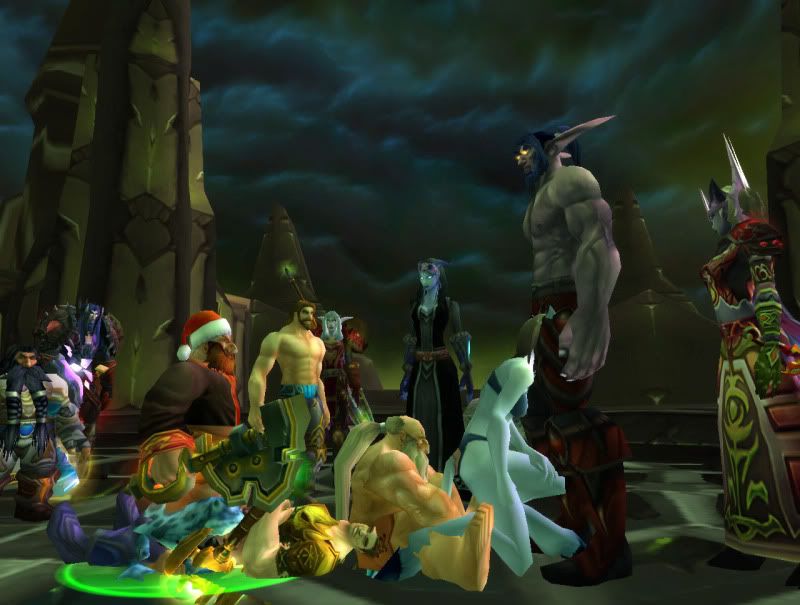 Catalysm awaits and we are READY !!!