Hi there all those that visits our guild page and got spare time to waste all that things i'm writing here so here it goes...
We started our adventure thru hard (lol not really) part of Icecrown Citadel. Thru icy corridor filled with traps and walking skeleton sentry we reached mr. Marrowgar and melted him...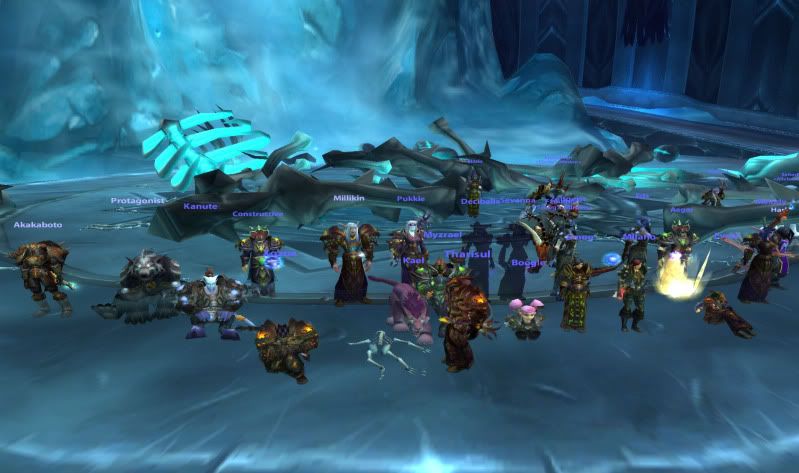 After that our path lead towards gunship battle where we faced horde captain and team that aswell were trying to reach top of Citadel. They failed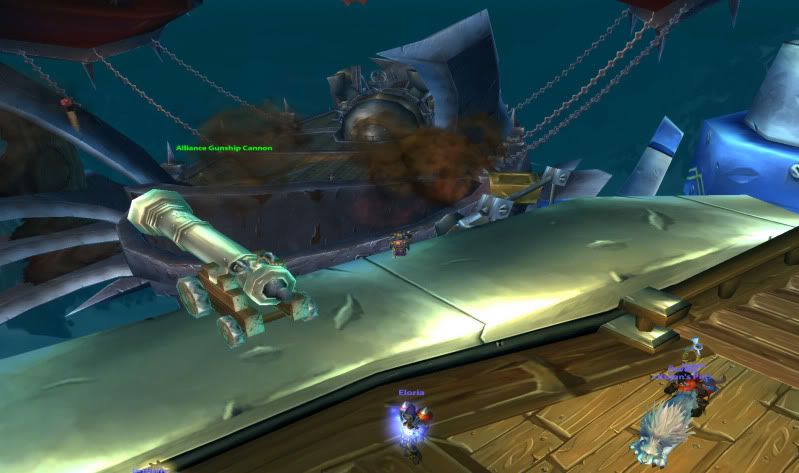 Shortly after gate was guarded by Deathbringer Saurfang. Can't say much about that fight other then that one is a well made encounter with nice difficulty. Ofc Saurfang got slained aswell and gate opened up for us. Stright in to the center of Lich king lair.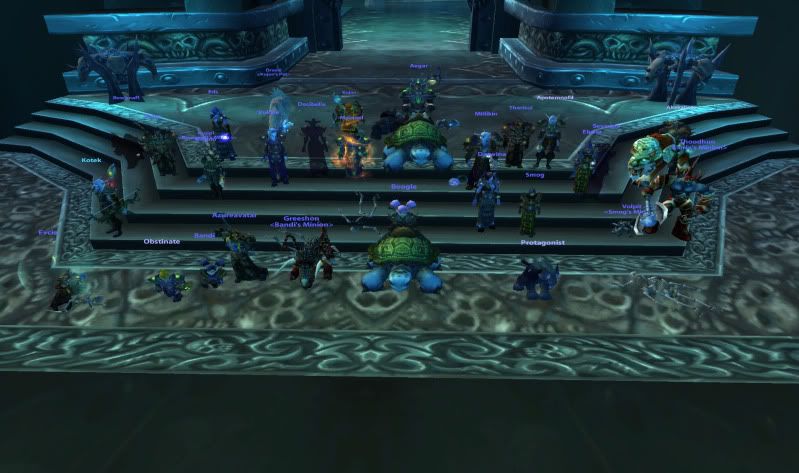 NEWS FLASH
Plague wing left we cleared some of those so called Precious and Stinky well made small Gluth versions and then moved on to Rotface an asskisser of Professor Putricide. He kiss his ass for last time.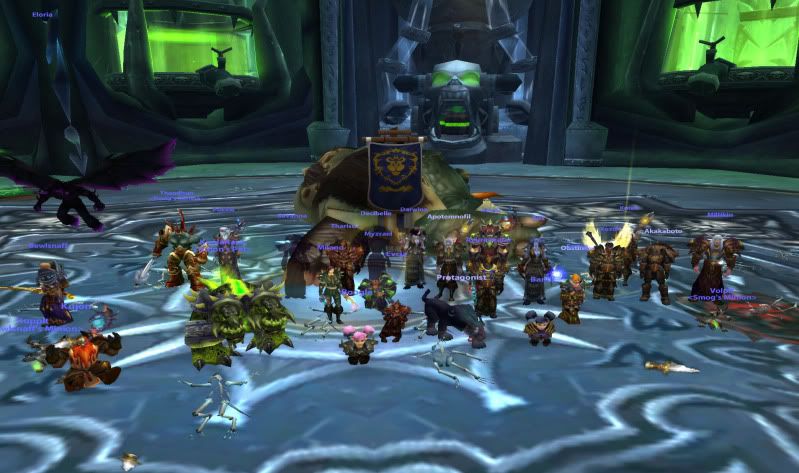 And finaly we tried to tested defenses of Crimson Halls and anihilated their Queen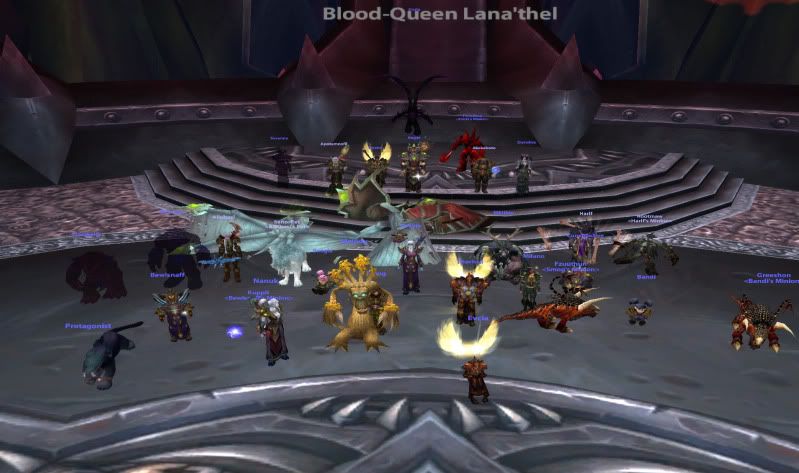 There's more to be told but i'll leave the story for another evening...
Ziya