Story so far guys...
We entered arena where our expectations meet the right encounter for it's own unique difficulty. Northern Beasts that was vicious first Mr. Impaler he only impaled Caligari once which was predictable, then double worms Acid and Dread hihi they are dead and final but not the hardest to be honest Mr. i ferocious butt you one more time Icehowl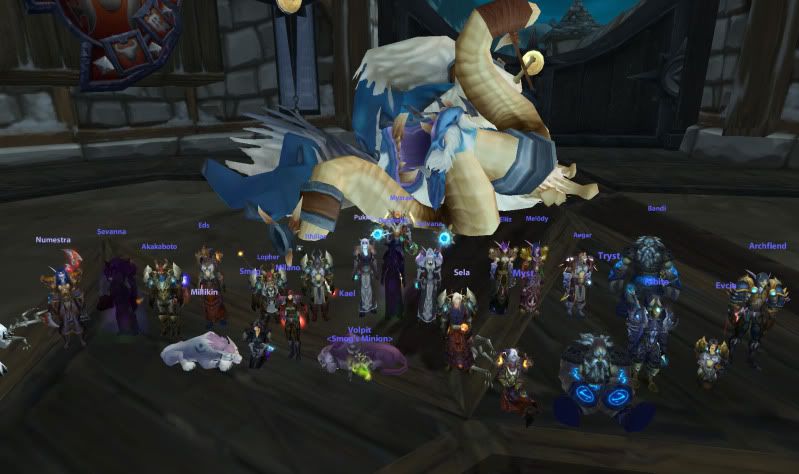 Second what we found out there was a demon or should i call him the one that pwned his master Jaraxxus. He tried to called few whores for us to bribe us and leave him alone but sadly that didn't work well for him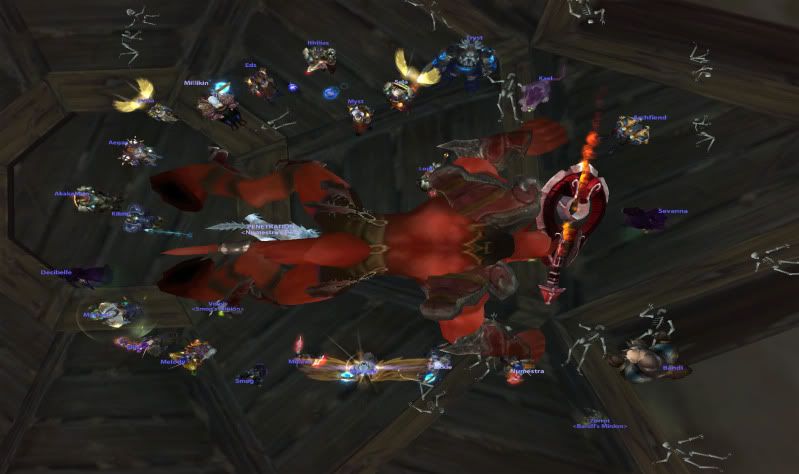 And third one to complete our tale so far in coliseum was our oposite faction CHAMPS. Was so fun fun fun watching them die after few unsuccesful attempts we finaly found out wtf is going on the other half of the areana and well champs aren't champs anymore.
To be continued ...
Ziya